Why choose fablittlebag for your sports club
Simple and Effective: 
FabLittleBag, a British invention, an opaque, sealable bag that ensures good hygiene. It's a simple yet effective solution for sanitary disposal.


Support to female players & athletes: Provide support with vital products that will help them focus on performance, keep their head in the game and feel supported. Keeping drains clear and oceans clean:
Keep your plumbing clear and reduce the likelihood of blockages caused by flushed period products. Bin facilities are not always provided, functional, or clean at clubs with FabLittleBag girls everywhere can always bin used products with discretion.

Cleaner cubicles:
Say goodbye to messy bins and cubicles. FabLittleBag makes disposal easy for girls to manage their period while on or off the pitch, court or field, creating a positive & relaxed environment for what can be a stressful uncomfortable time for women in sport.
Amy Humphries
Content Creator / Presenter / Rugby Player
"FabLittleBag are super useful! So many times I've been caught out with no sanitary bins in toilets and this just gives you reassurance that you always have somewhere to them. Love that you always have somewhere for them. Love that they're sustainably sourced too!"
AMA AGBEZE
Ex-GB Netballer Team Captain
"FabLittleBag should be packed alongside your sanitary product of choice always!"
ADELLE TRACEY
800 metre Olympian
"FabLittleBag is extremely convenient, handy and discreet"
SHAUNAGH BROWN
Ex-England and Harlequins Rugby Player
"Making sure that regardless of the state of the facilities, we can change and dispose of our products is a big deal!"
Join others creating Period positive clubs
Support women and girls at your club with FREE period products alongside FabLittleBags for easy, convenient & responsible period product disposal so they can keep thier head in the game, focus on performance and feel fab for their environmental conscious.

#periodpositivesportsclub
Our Positive period partners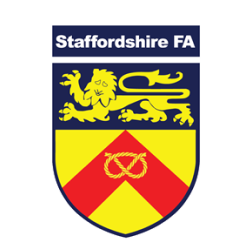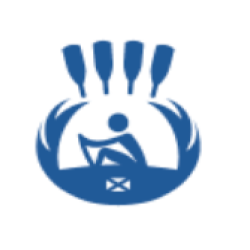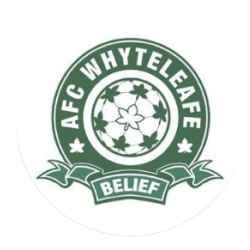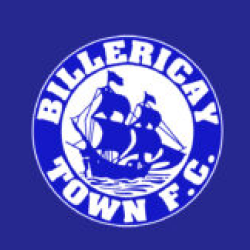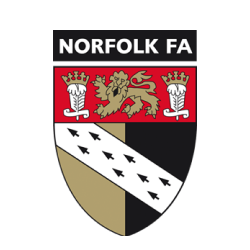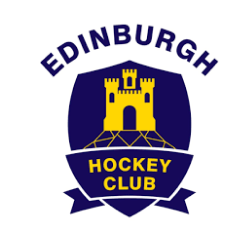 Sign Up to Order & Get Exclusive Savings
Create an account or sign-in to receive FREE downloadable posters, educational resources and exclusive discounts.
Products for Sports Clubs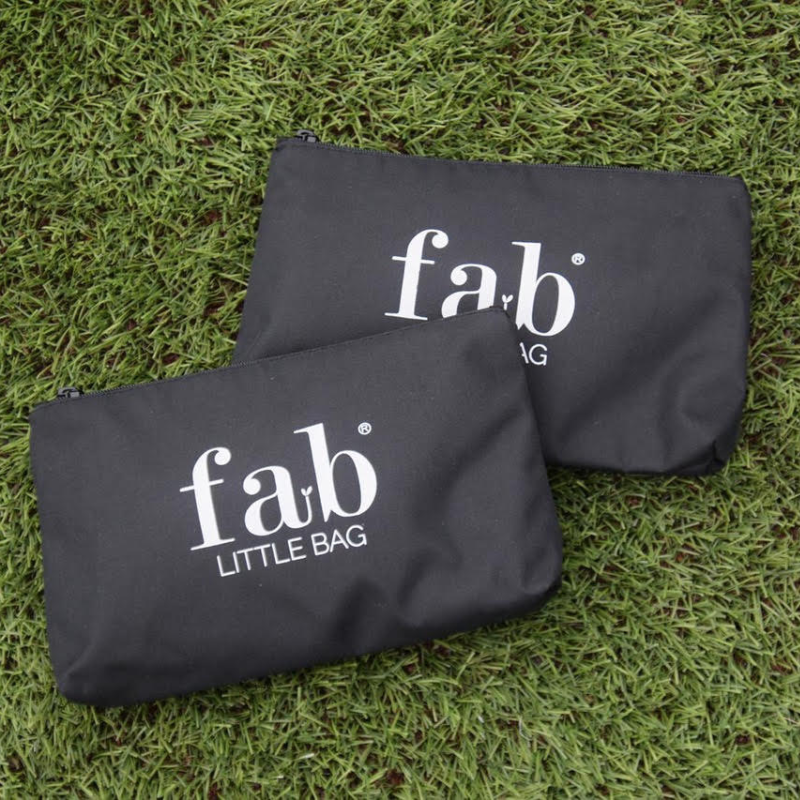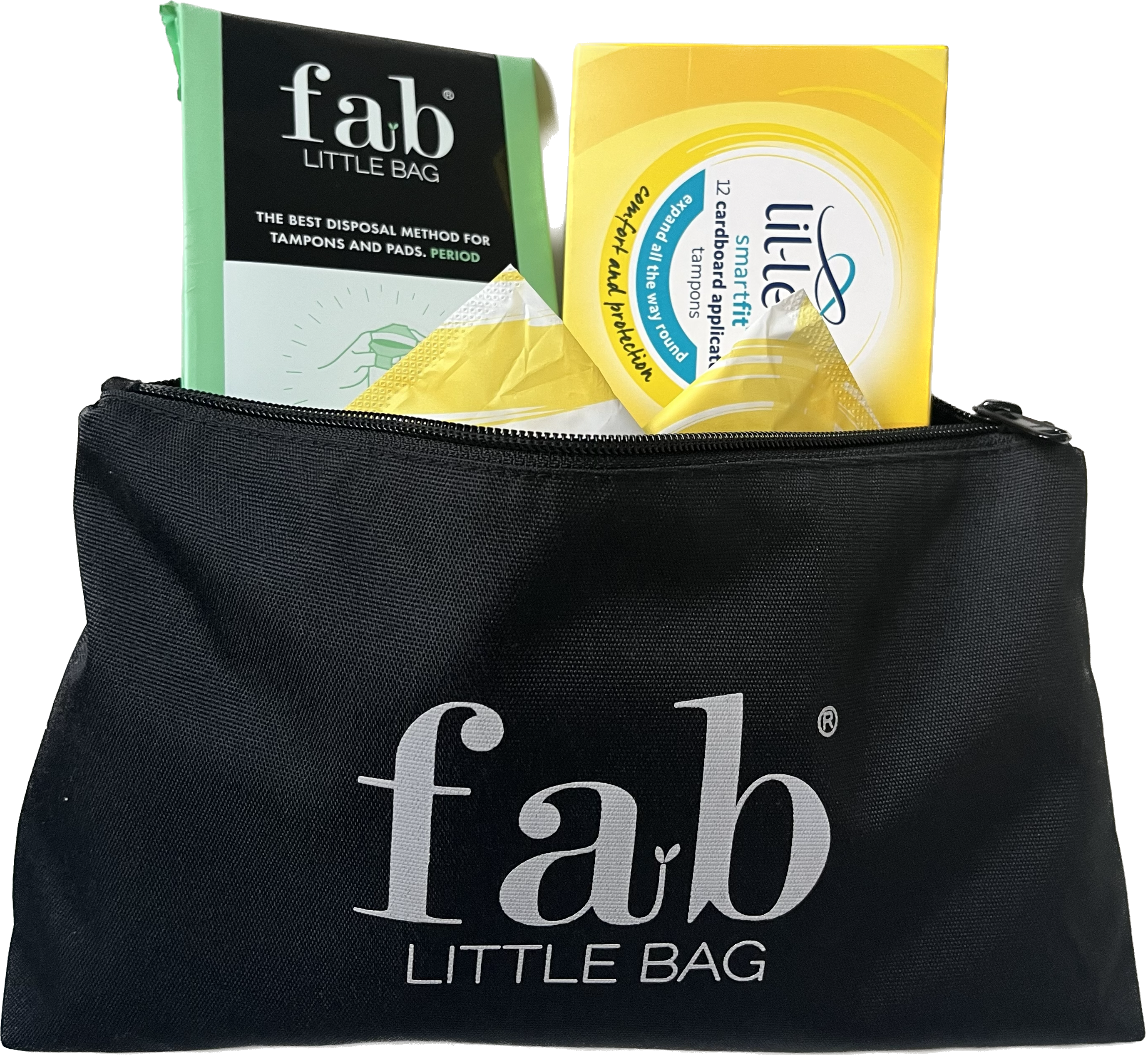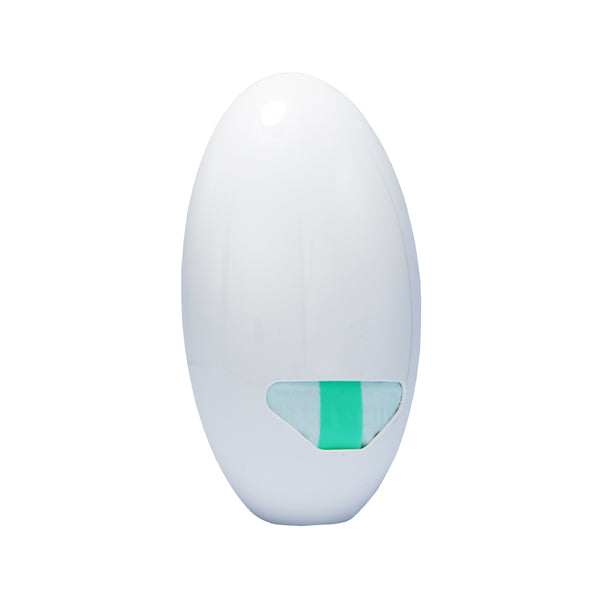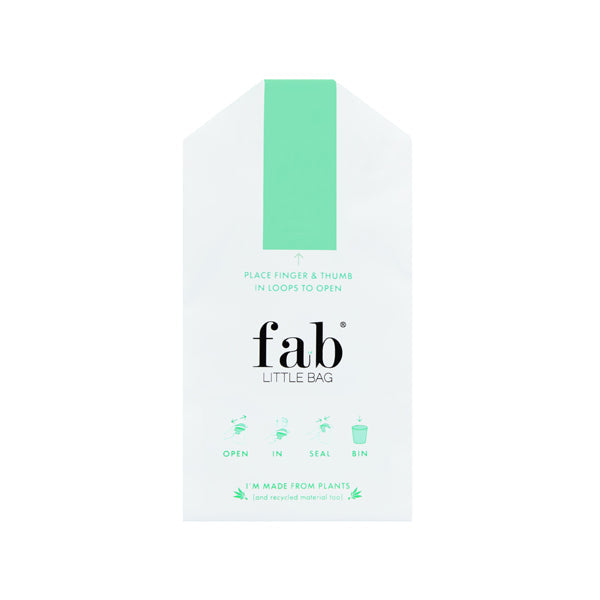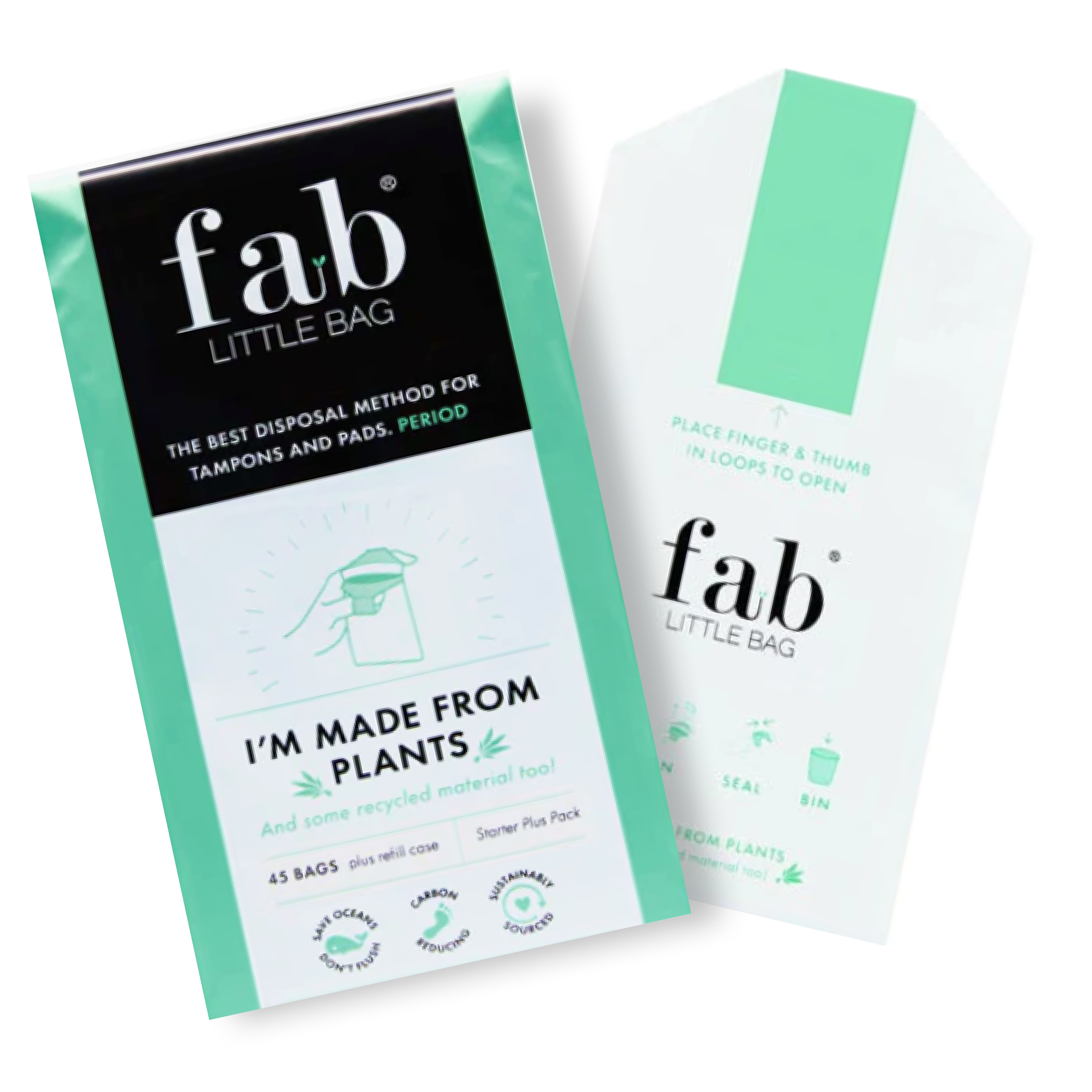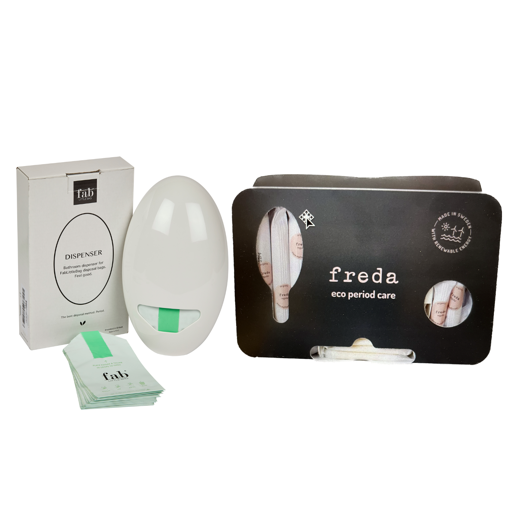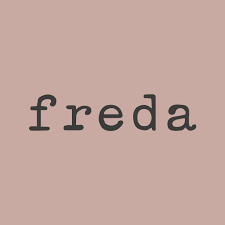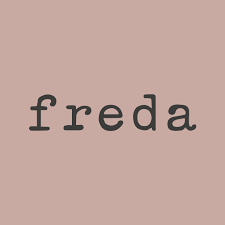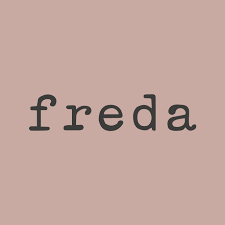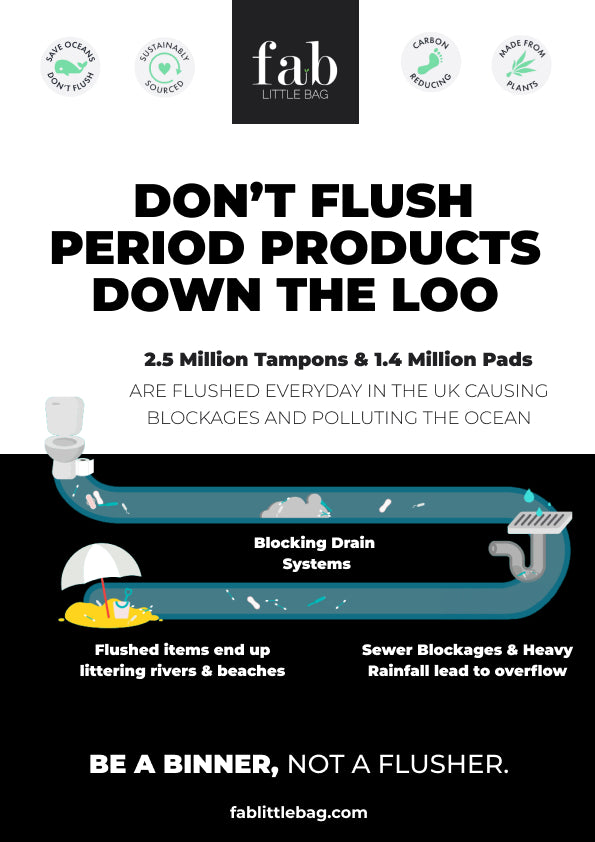 listen to your female players
"Period management is one of the largest reasons for missing training & leaving sports for women & girls. Feeling understood and supported by coaches and clubs is an essential part of the solution."