WHY CHOOSE FABLITTLEBAG FOR YOUR SCHOOL
Simple and Effective: FabLittleBag, a British invention, is an opaque, sealable bag that ensures good hygiene. It's a simple yet effective solution for sanitary disposal.


Keeping drains clear and oceans clean:
Keep your plumbing clear and reduce the likelihood of blockages caused by flushed period products, encourage pupils to bin.cleaner cubicles:
Say goodbye to messy bins and cubicles.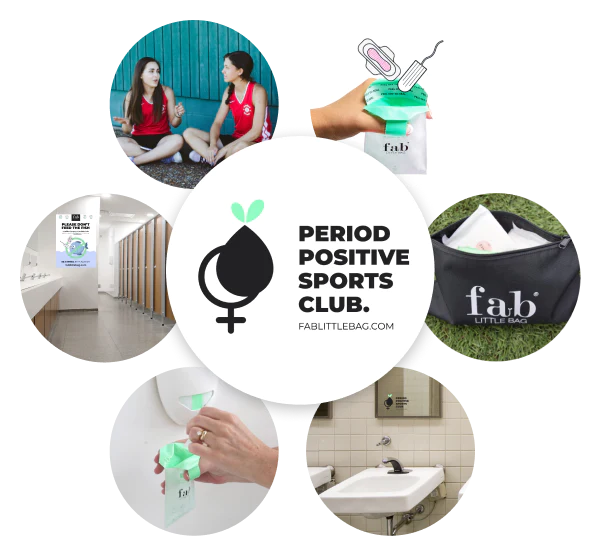 JOIN 1,000'S OF schools BECOMING PERIOD POSITIVE
Teaching students the environmental impacts of bad binning habits with FabLittleBag educational posters, helping young students make better choices for a sustainable future. To qualify as a Period Positive School, you need to supply FREE period products alongside FabLittleBags for easy, convenient & responsible period product disposal for young girls at your school.

#periodpositiveschool
Rebecca
Bedford Girls School  
All the sanitary bins are much cleaner, we don't have rubbish left all over the floor anymore and we've  had excellent feedback from the students - we're so pleased we have the dispensers!
sustainability is important
Our bags are made of 60% sustainable sugarcane, we use sugarcane as it sequestrates (locks in!) up to 0.66 tons of CO2 per hectare, per year!🌏 

🌽 10% renewable cornstarch
♻️ 30% recycled plastic supporting the circular economy of waste.
🌱 Sealed with Vegan glue.  
Sign Up to Order & Get Exclusive Savings
Create an account or sign-in to receive FREE educational resources & exclusive discounts.
Products for Schools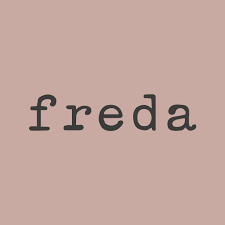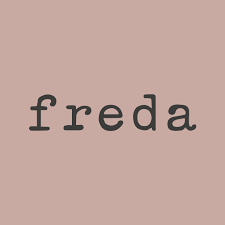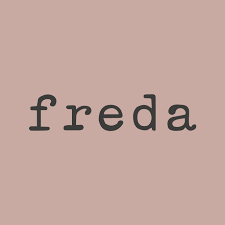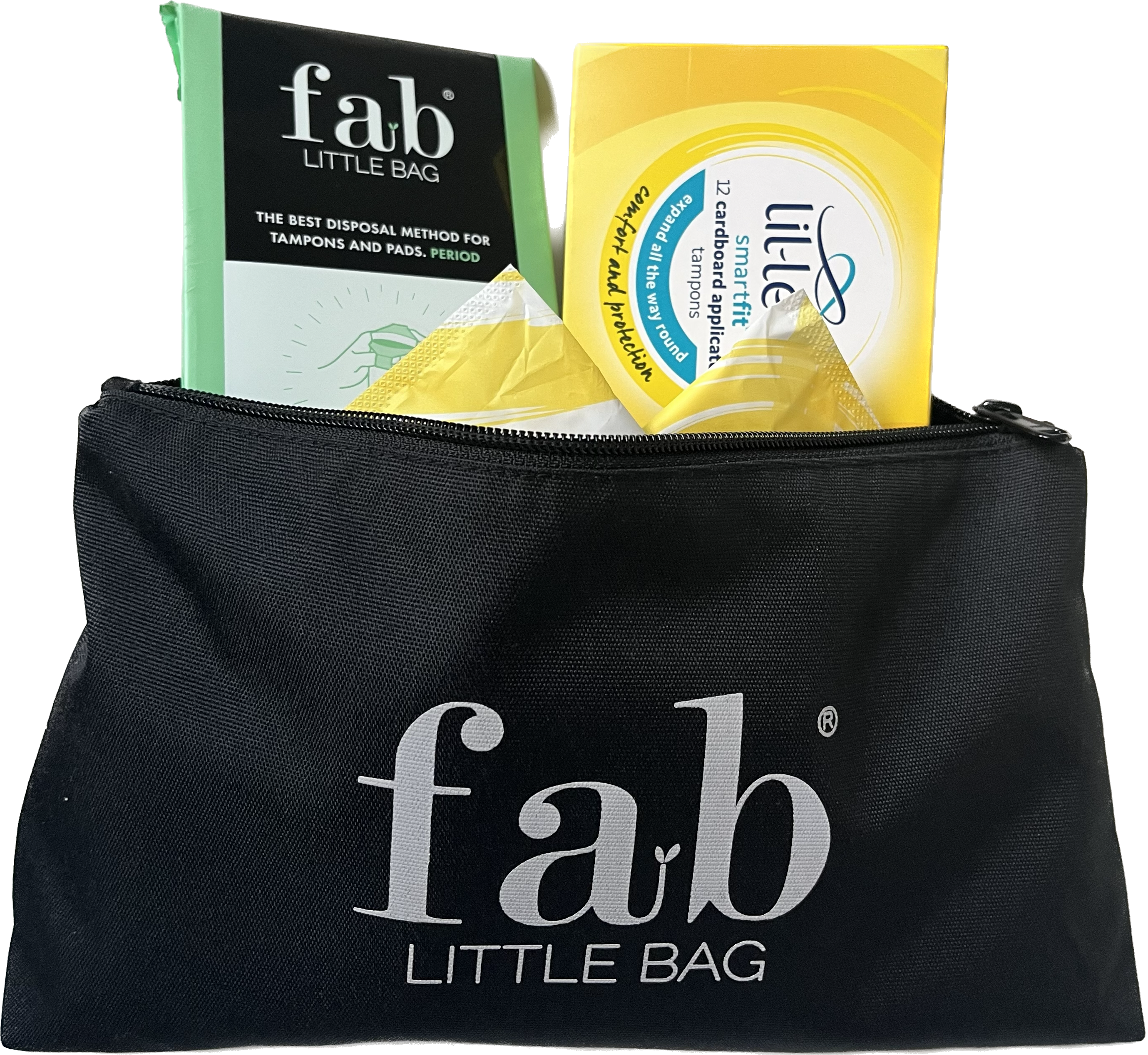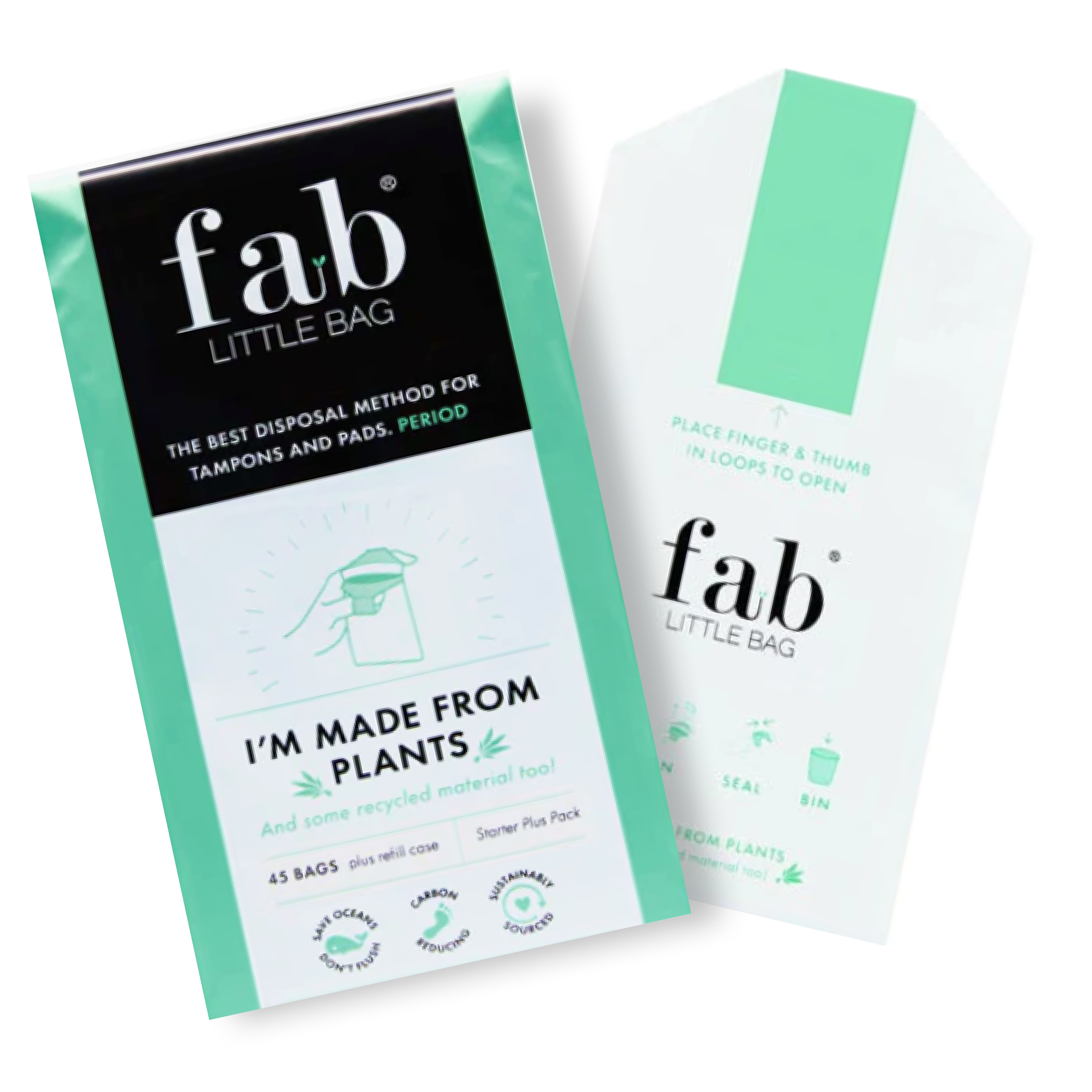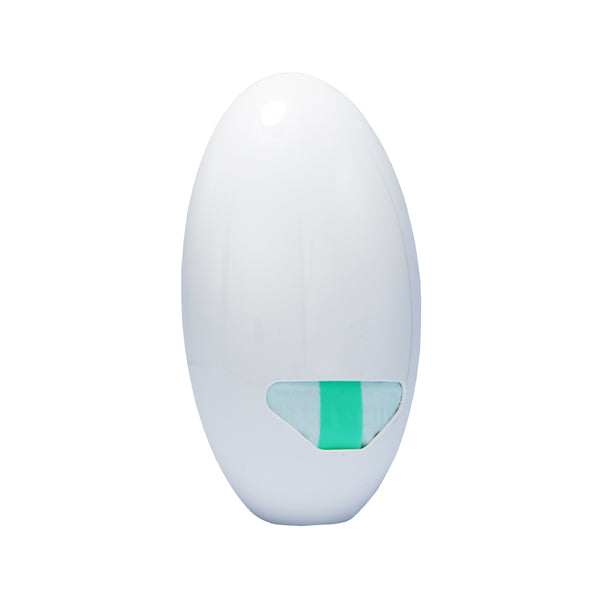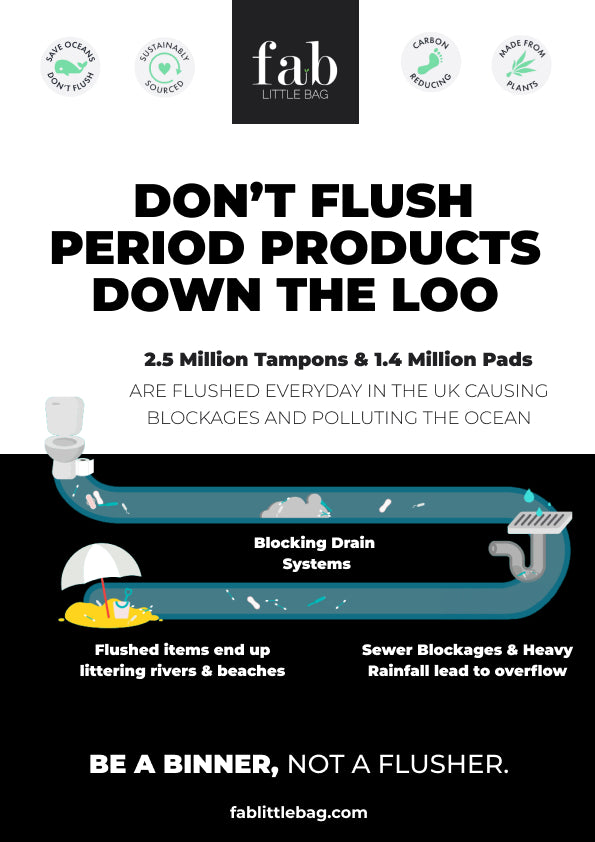 be a period positive school
FabLittleBag makes disposal easy for girls new to periods, create a positive & relaxed environment for what can be a stressful uncomfortable time for young girls.